Greetings fellow creatives. I am a Motion Designer/Visual Effects Artist/Video Editor based in Denver Colorado, available for worldwide collaboration.
With six years of experience I have had the opportunity to work with some of the most innovative clients and artist from around the world.  My favorite word in the english language is phantasmagorical, " Having a fantastic or deceptive appearance as something in a dream or created by the imagination". This word is the perfect description of why I am passionate about what I do.   Creating beautiful imagery to galvanize the imagination is what I live for. 
My broad skill set allows me to join teams remotely, on location, or taking projects from concept to completion myself.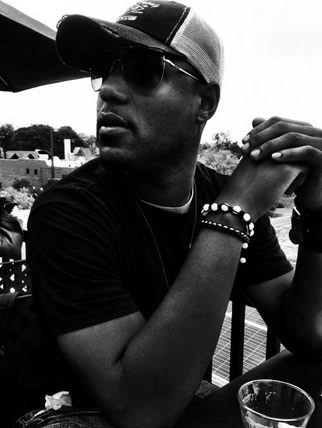 And below is Peanut.  She is also known as Peanut Butters and Jelly's. Both are fine.  She is awesome and I felt that needed to be addressed.